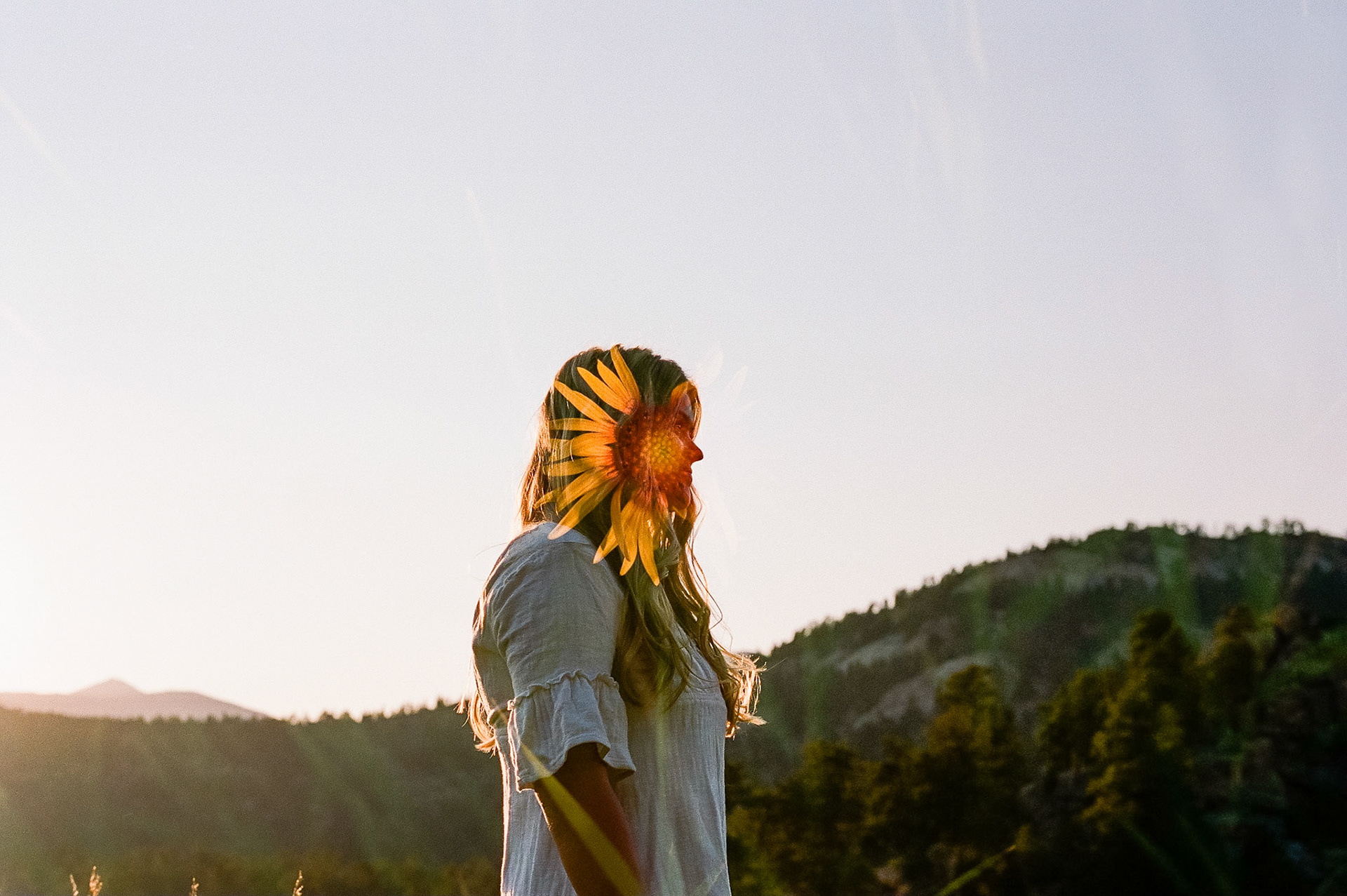 Teen and Tween Sessions ~ $250 + tax
+
Approximately 1 hour session
-
typically during the "golden hour" for outdoor photos, indoor photos time varies
+ Ideal for the tween and teen age group however I also photograph any age child
Location in the Denver Metro Area or Jefferson County Open Space + In Home + Travel available with extra cost
+ Natural light only (no studio lighting is used)
+ Approximately 25 edited digital images available for download
+ Price includes 1 person only. Booking for more than 1 child, inquire about multiple teen/tween session rates.
+Senior Sessions are $400 + tax with more options for outfit changes, two separate galleries with images specifically set to yearbook requirements and another gallery with all other edited images
Family Storytelling Session  ~

Photos Only

~ $400 + tax
+ Approximately 1 hour session - typically during the "golden hour" for outdoor photos, indoor photos time varies
+ Ideal for 1 individual up to 6 people (i.e. Family, child, maternity, newborn, and Senior)
+ Location in the Denver Metro Area or Jefferson County Open Space + In Home + Travel available with extra cost
+ Natural light only (no studio lighting is used)
+ Approximately 25 edited digital images available for download
+ Price includes immediate family only, please inquire for the cost of extended family sessions.
Family Storytelling Session  ~ 

Photos + Film

~  $600 + tax
Same as Photo only session  PLUS...
+Approximately 1 - 2 hour session
+Mini Keepsake Film in addition to 25 edited digital images