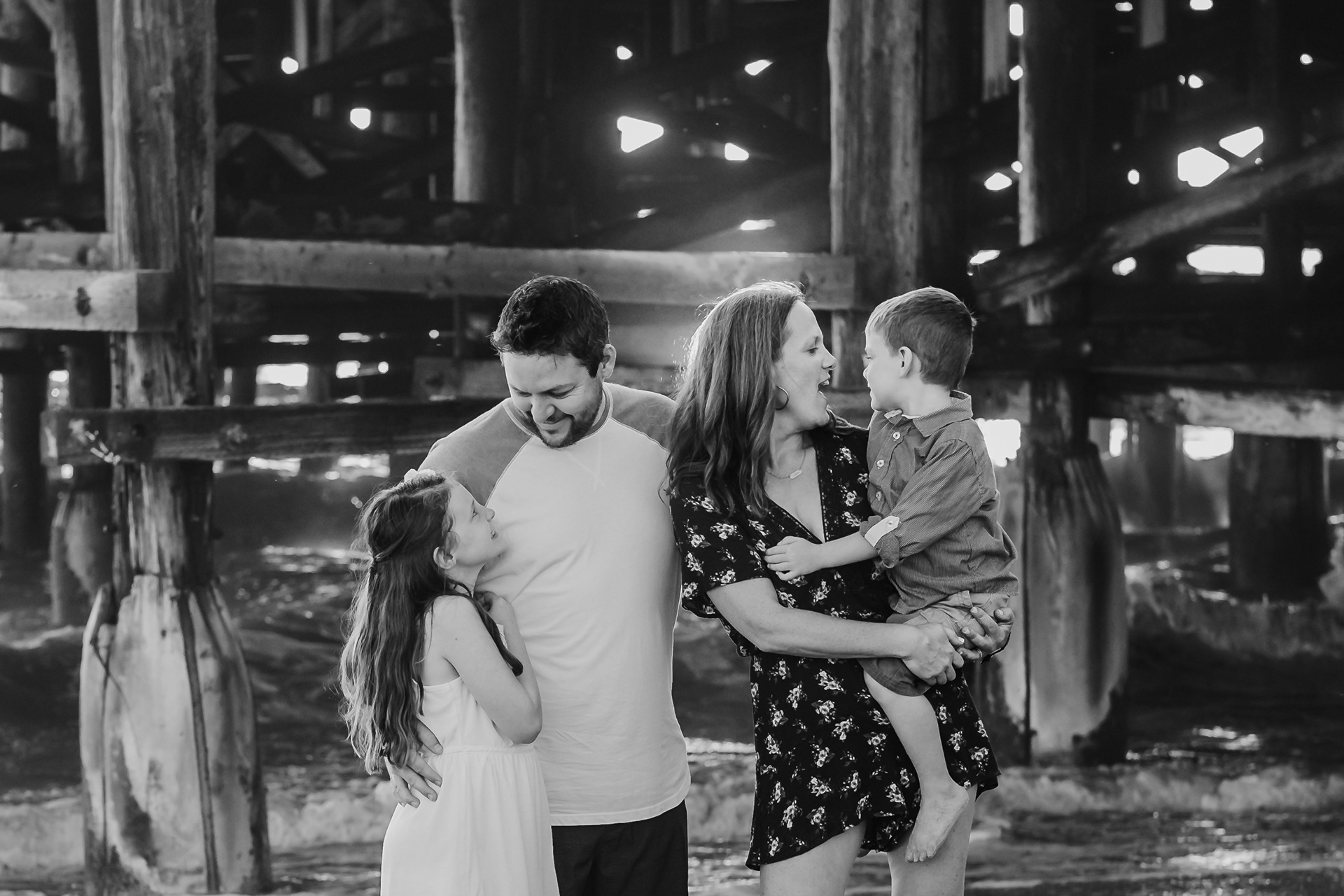 Hi, I'm Missy of Missy Knight Photography in the Denver Metro area of Colorado! I am a wife, momma, and a teacher too! My love of storytelling isn't just for reading books (although I do LOVE to read), it's also storytelling through photography. 
My journey has evolved from wanting to capture each stage of life for my little ones, to telling their stories through my lens. My goal with each photo is to capture a little piece of them in each moment captured so one day they can look back at the photo and remember the story behind it.
I love to do the same for other families as well and I'd love your family to be one of them! Whether it be through capturing your family's connections in a Lifestyle Family Portrait session with posed and unposed moments of your family. Or through a "This Is Us" Family Storytelling session where I get to come along with your family capturing you doing something that makes your family YOU!
When I don't have a camera in my hand or I'm not in a classroom, I'm either spending time with my family watching movies, playing outside in the snow or in a pool depending on the season! Who am I kidding, even then I have a camera in my hand...yes, even in the pool, it's waterproof don't worry!
Invite me along, I'll even bring my camera swimming with your family too if that's what you love to do! Whatever it is that makes your family YOU, I'd love to photograph those moments for you right now. Contact me today to schedule a session!
Check out more of my personal family stories on Instragram and client work on Facebook using the icons below.